While I have written hundreds of non-fiction articles, I don't tend to write many fictional short stories, principally because I prefer creating more complex worlds for film, television, games, and novel-length stories. Those listed below are the only ones I've penned and all have been published. In fact the last on the list  is not fiction…well, not quite. However, as I was the editor of this spec fic anthology, I had the final say.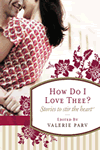 More Than One Life
How Do I Love Thee? Edited by Valerie Parv, Allen and Unwin Australia (paperback), November 2009.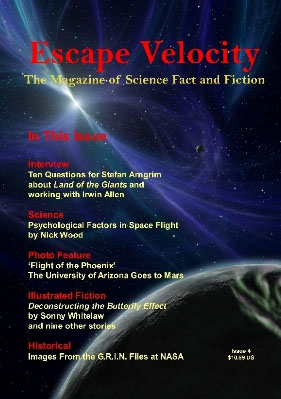 Deconstructing the Butterfly Effect
Escape Velocity Magazine Issue 4 – March 2009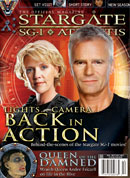 K-T
Stargate SG-1 Titan Magazines Issue 18 – September 28 2007; short story set at the end of Season 10.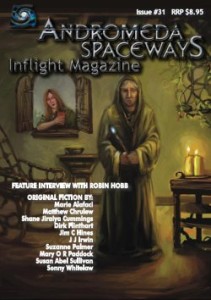 The Promise
Andromeda Spaceways Inflight Magazine Issue 31 – October 2007 Short story (speculative fiction) in response to tragic real world events.
Also reprinted in the 'Best of' edition for the World Science Fiction & Fantasy Convention in 2010.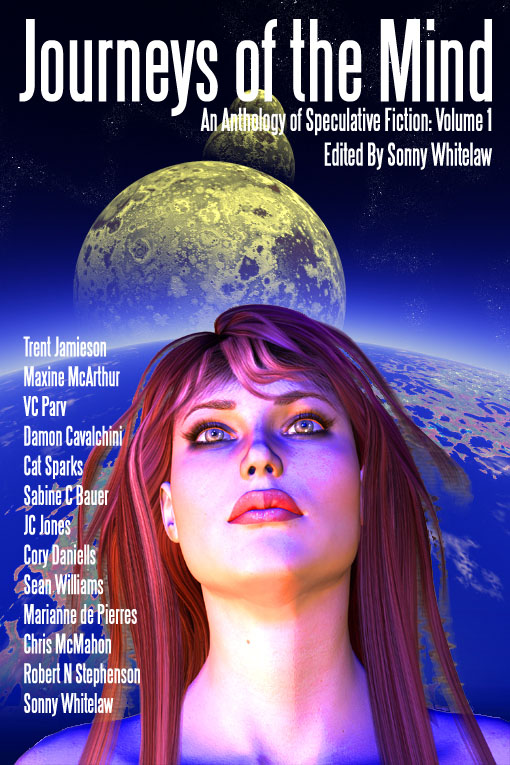 The Spiffy Cult
Journey's of the Mind
Double Dragon Publishing, June 2006
See here for more details
Also appeared in Short Stories Australia Autumn 2006 (print only).
As a direct result of this story (which I wrote in 2000), an Australian film producer who read it online ended up flying to Tanna and filming the village mentioned, and of course paying them a considerable amount of money, which naturally reinforced the entire problem. Something about art influencing life influencing art comes to mind.