Who is this person?
I have always loved stories. I grew up with an insatiable appetite for epic journeys that took my mind to places unbounded by the reality of time and space. I had never considered a career as a writer, but as a postrgad student at Sydney University in the 1970s, I needed to pay the rent. So I worked part time as a commercial underwater photographer and sold travel and dive stories to magazines. That, and perhaps one too many episodes of Adventures in Paradise and Sea Hunt, ultimately led me to live on a yacht in the South Pacific from 1980-2000, exploring the islands as a photojournalist for news magazines and journals such as National Geographic. 
In 2000, I moved back to Australia as a single parent with my two children, and wrote a novel. It won an award, so I wrote a few more novels including for the television series Stargate-SG1 and Stargate Atlantis. The mythological alien 'gods' premise of Stargate had intrigued me as a teenager in the '70s (if you were around back then, you might recall 'pyramid' power and Erich von Däniken). So when Queensland University of Technology offered me a postgraduate research scholarship, the subject of my thesis 'The Attraction of Sloppy Nonsense' was why mythology-based stories are so financially lucrative. About that time, I also began teaching creative writing. 
By 2008, I was looking for another adventure, so I bought a small property in the foothills of New Zealand's Southern Alps, and added some sheep to mow the paddocks. Between journeying elsewhere, I manage a conservation trust and teach writing courses for an international Writers' College.
I'm also rebuilding this site using a new Wordpress theme; it will be a few days before it works properly.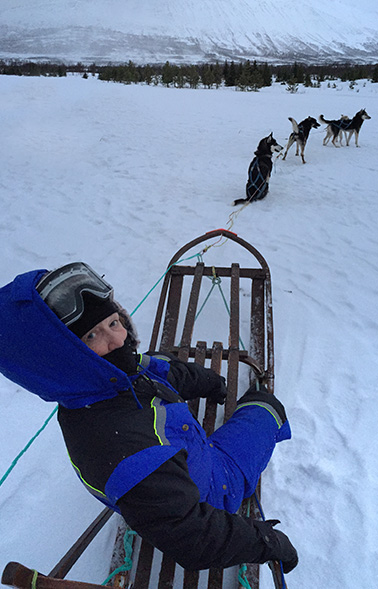 Journeys Elsewhere 
Filmed in 4K; recommended 2160p Youtube settings. This may take a while to load if your internet connection is slow.